Our Team at Vissina
The professionals employed by Vissina are among the best at what they do and have strong industry-leading qualities. Our diverse group of experienced, efficient, and highly-skilled superstars provides instantaneous solutions for the ever-changing digital landscape. At Vissina, a commitment to exceptionalism isn't just a corporate mantra – it's an individual expectation.
Starting out as a marketing company, Vissina has evolved into an industry leader. Using the insights we've gained over the years, our small team of experts knows what it takes to succeed in any market and we can help you do the same. 
---
Our History
From these humble beginnings, we've used our expertise in SEO, Email Marketing, and Paid Advertising to create powerhouse business models for our clients, gaining a reputation for business consultation and management. Knowing the ins and outs of this industry gives us the confidence to work with any business and produce the results they want to see.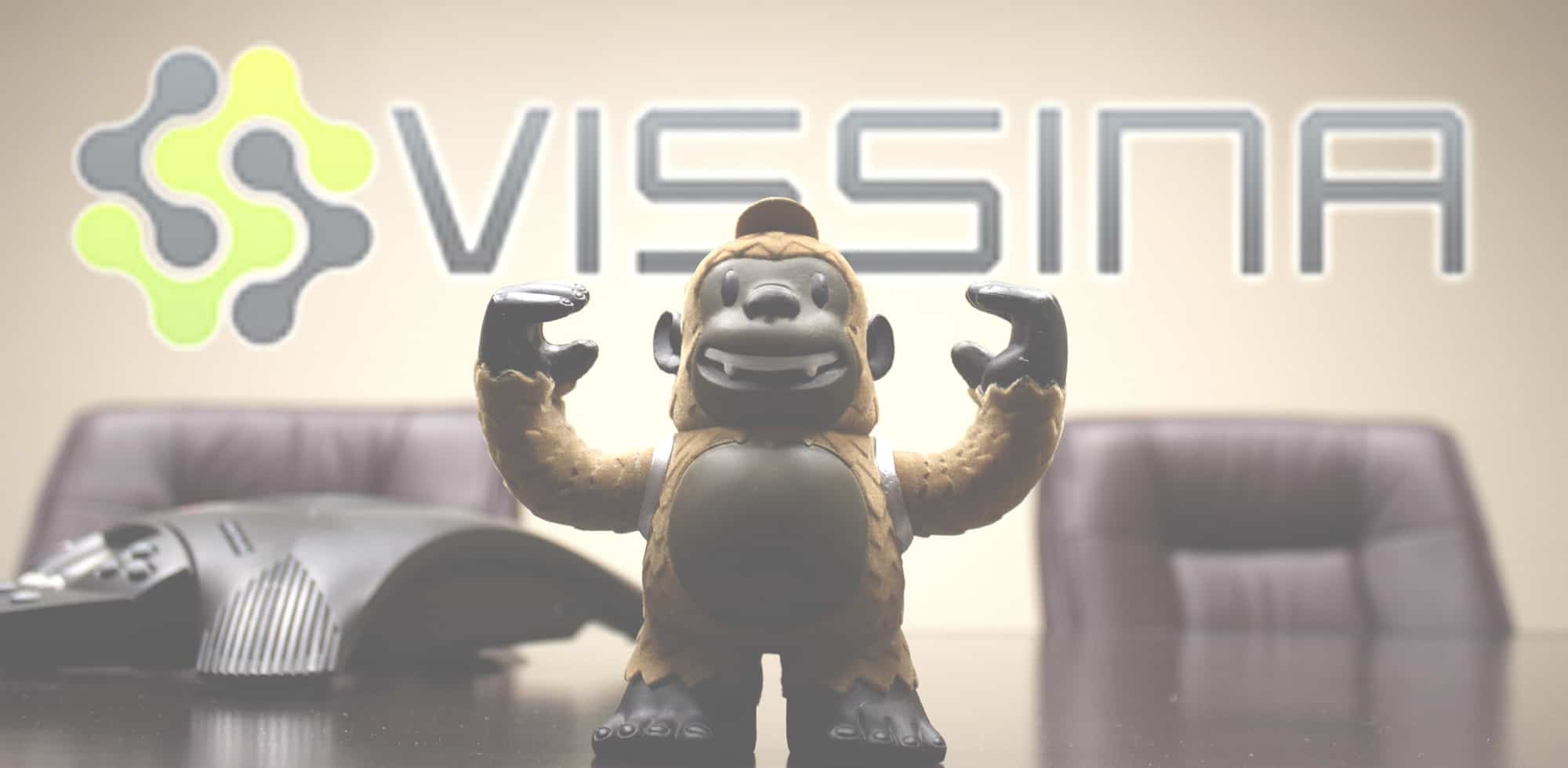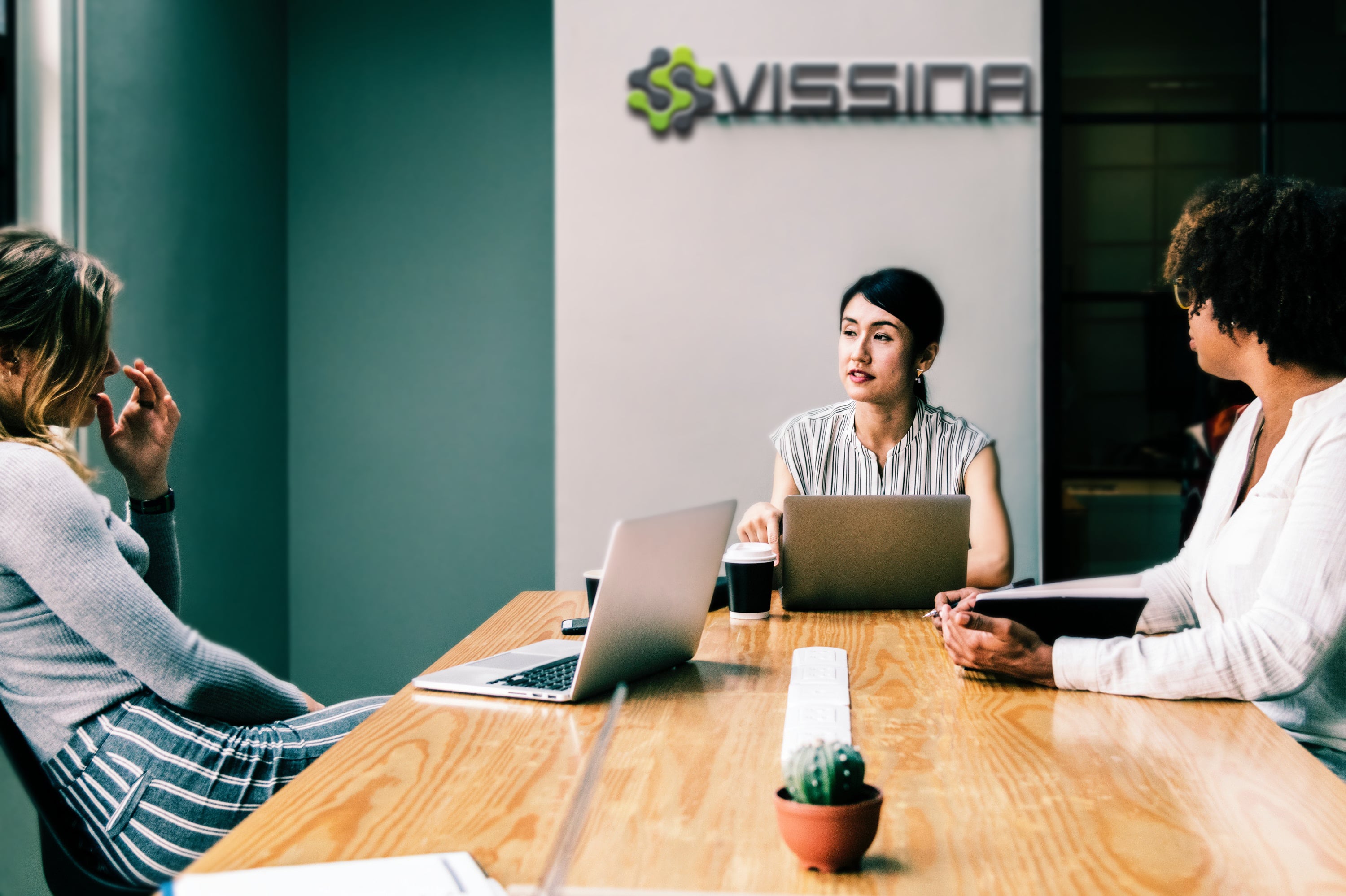 ---
The Place To Be
Our internal employee mindset is: "We are not the average company and we are not the average employee". We seek the best and most experienced associates to be able to offer the best services and features possible.
Through creative collaboration, tireless teamwork and an unrelenting dedication to success, our experts have created a thriving environment that will lead to substantial and continual growth for generations to come.
---